Market Your Park
A Better Way
We don't just represent your RV Park… we LIVE the lifestyle.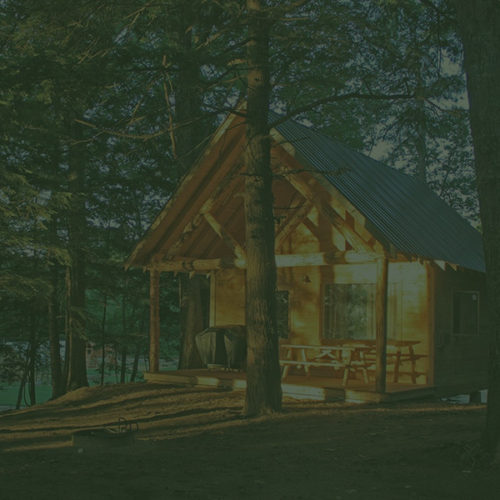 • Discovery conversation
• Introduction Presentation via email - a digital overview of RV Park Connection & Premier Sotheby's International Realty
• A personal on-site meeting with Andrew to understand the park & the owner's expectations
• Assemblage of property documentation (includes the gathering of all paperwork necessary for buyer's initial due-diligence)
• Potential 1-day consultation or preliminary feasibility study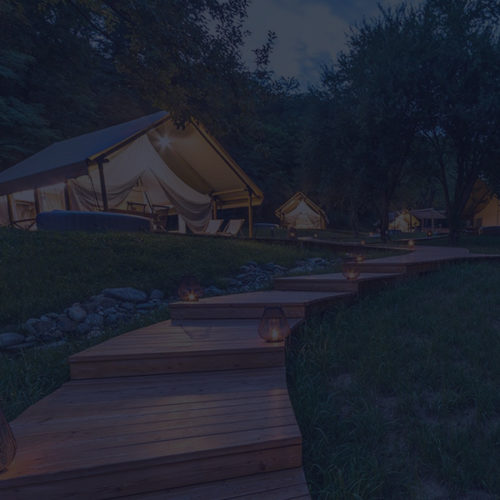 • Presentation of formal marketing blueprint
• Preparing your property for sale - scope of work recommendations
• Initial valuation
• Professional photography with virtual tours plus droneography
• Creation of notable text & your park "Story"
• Specialty property website for your park
• Print advertising & digital materials for supplemental marketing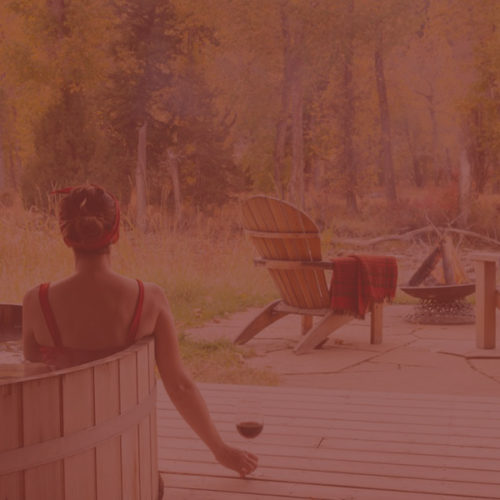 • Online Digital Advertising - Sotheby's International Realty EGallery - displayed in offices Worldwide. Inclusion in Premier Sotheby's weekly E-blast as a New Listing. Andrew's E-brochure to thousands Realtors and buyers.
• Unrivaled Online Exposure
• Communication - 24/7/365 online communication through an industry favorite, PULSE. Regular emails and / or phone calls from Andrew Bers
• Brand Recognition via Premier Sotheby's International Realty
• Global & Local Media Partnerships offers strategic marketing advantages when combined with RV Park Connection
"Why not roll into something bigger?"
10 Reasons WHY
1. Brand Recognition – Instantly known and respected by the most affluent clients who value luxury, competence and value
2.  Sotheby's Heritage – More than 270 years of excellence with Sotheby's auction house and affluent clientele
3.  The People – A talented, dedicated group of real estate and RV park professionals working collaboratively with the highest standards and productivity levels
4.  International Network and Affiliations – A nationwide team of RV park specialists and a global Premier Sotheby's network of approximately 22,000 expert associates in 72 countries
5.  Unrivaled Online Exposure – Your park property displayed on more than 5,000 websites, with results reported
6.  Global and Local Media Partnerships – Content delivered locally and globally to influential media partners to build loyalty, brand awareness and traffic
7.  Industry Leading Technology – Always at the forefront of constantly changing RV park real estate brokerage technology and innovation.
8.  Strategic Marketing Advantage – Custom plans for your park property, including digital, print and social media, created by the finest professional marketing team
9.  Support – A commitment to provide the support and services to guide you every step of the way
10.  Proven Record of Leadership and Excellence – Our experienced leadership team offers decades of practical knowledge in all facets of RV park acquisition, brokerage and consulting coupled with an impeccable reputation
Exploring The Possibilities...
Who is your potential client? In today's market the buying pool is expanding exponentially.  It may be an opportune time to sell.  Interest rates are at historic lows and many foreign investors are acquiring cash flowing assets within the United States.
What's Driving Buyers?
• Diversification – Investors diversifying their portfolios out of retail, multi-family or storage into outdoor hospitality
• Younger Demographic – A growing segment of buyers are younger in age, concerned about their future earning potential and looking for reliable and enjoyable sources of income and retirement security.
• Tax Considerations – 1031 exchanges provide a convenient way to grow wealth while minimizing tax impact
• Experientalism – Valuing experience and lifestyle choices that compliment investment choices
• Living The Dream – The ability to live within your park property.  Home is where your investment is whether it's your job, second home or retirement dream come true
• Current Owners – Buy more parks, build a portfolio, establish a brand, add net worth through strategic expansion
"We Can Help You Achieve Your Goals."
"Let's Close Some Deals!"
Working With Us Is Different... & Better.
Our approach is different, our marketing is different, our results are different.  Different is good.  Different is better.
We excel in creative, alluring, and engaging marketing content. We're not merely listing your property's stats, we're creating a captivating experience to tell your park's story – setting it apart from the competition
We are attracting a network of investors, many of whom can "pool" their assets or experience, increasing their knowledge base and purchasing power
We not only represent your property, we live the experience.  As RV owners, we've travelled the country.  Knowing what RVers expect and what services they demand improves the quality of communication with our clients
Our hands on approach and regular communication keeps us in tune with what our clients want and provides the exemplary service they require.  We go the extra mile, not because it's easy, but because that's what it takes to set us apart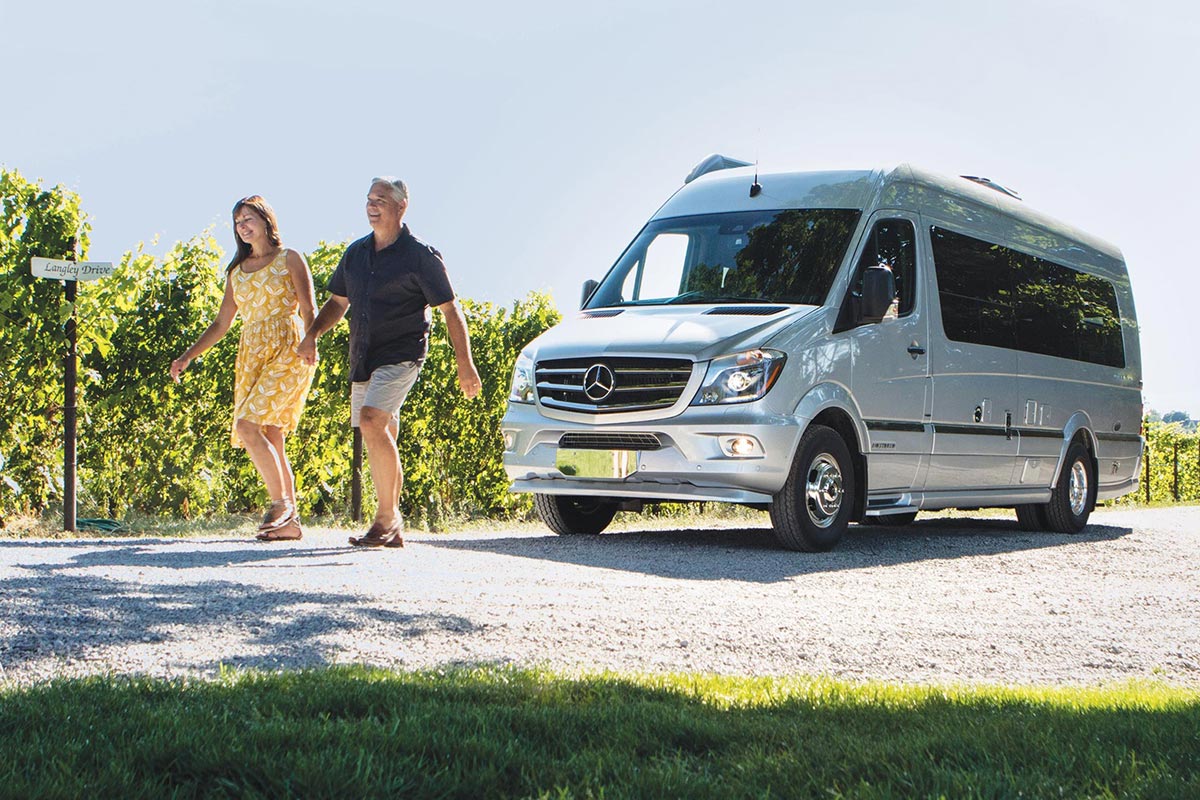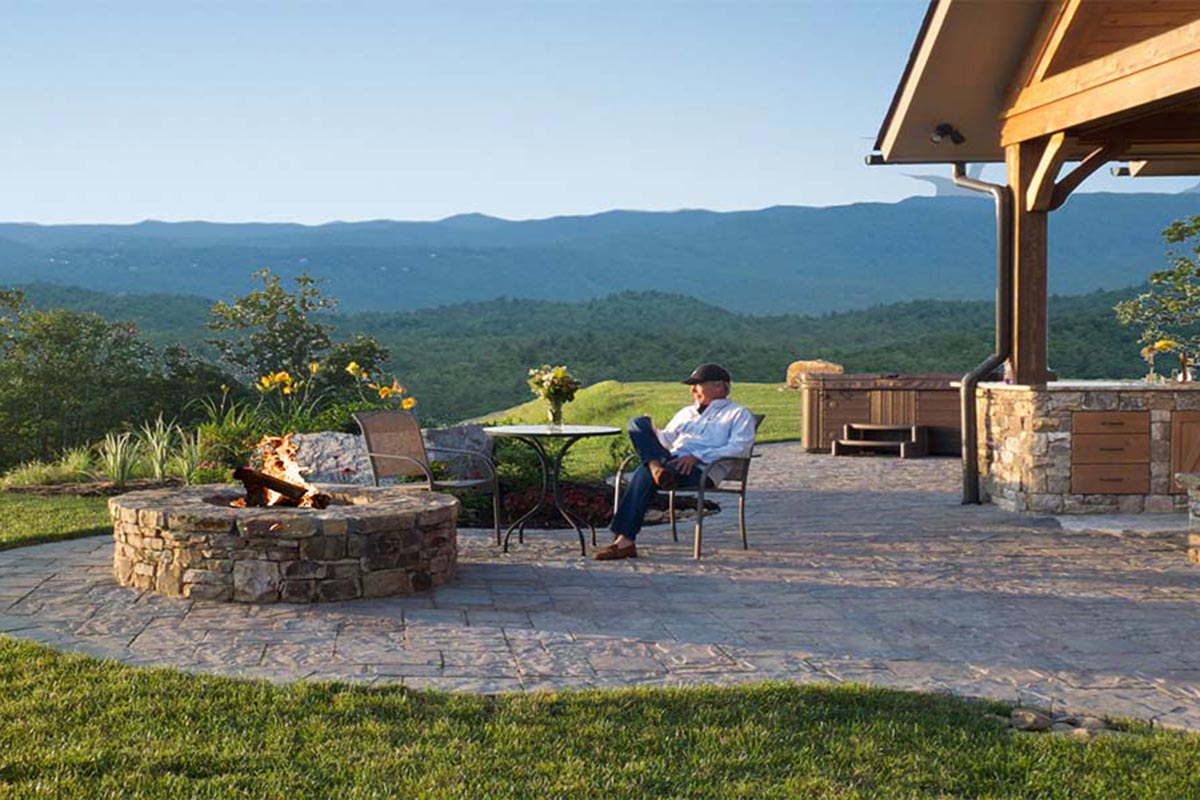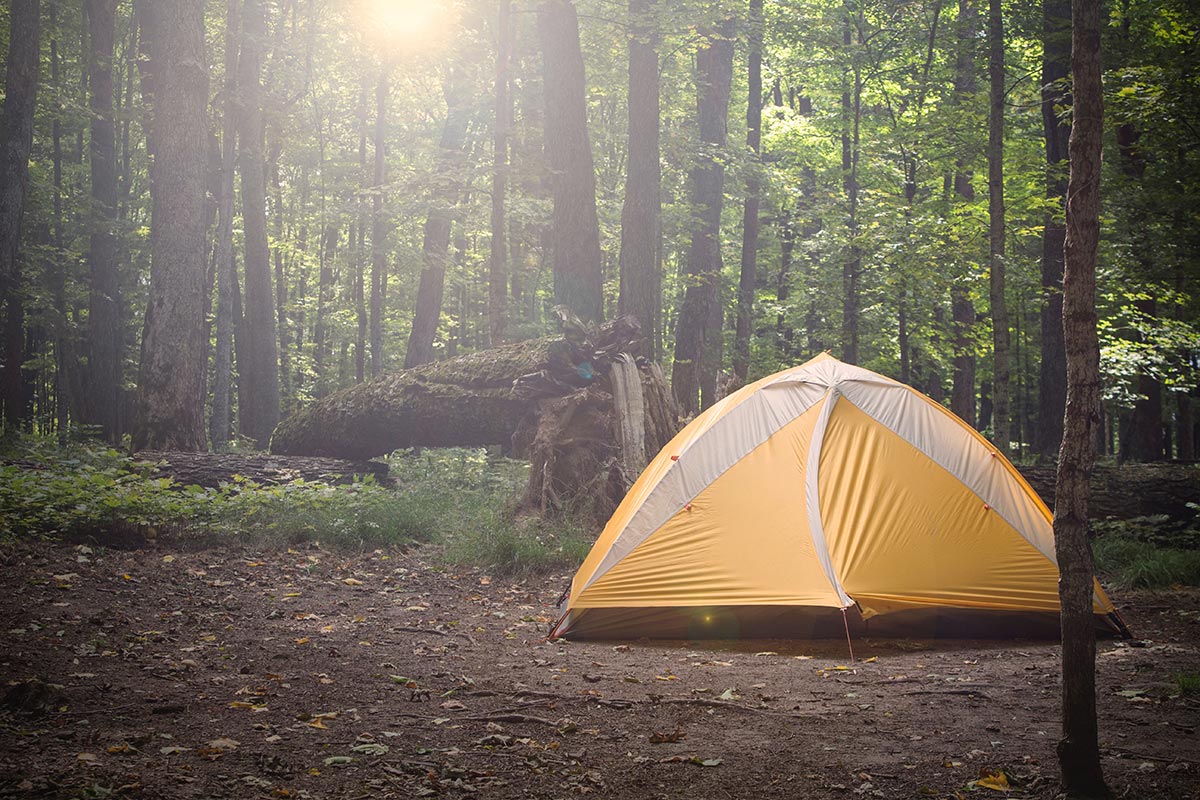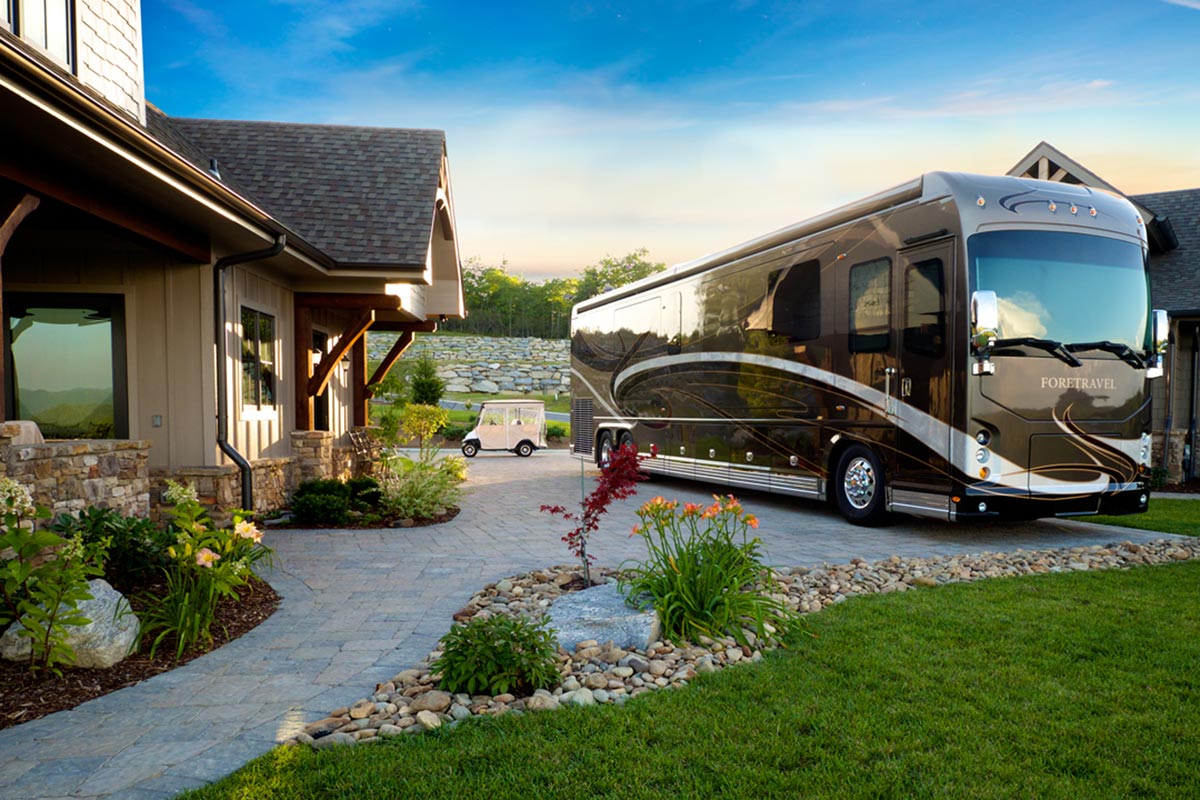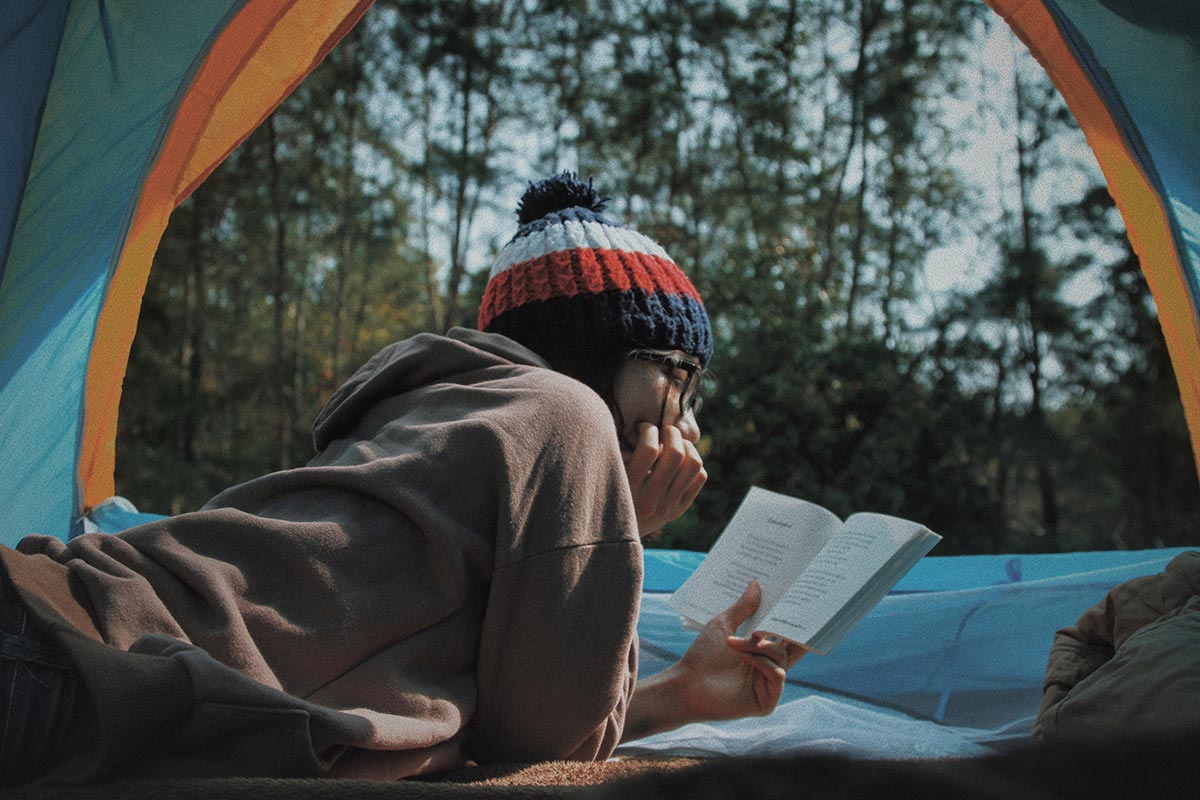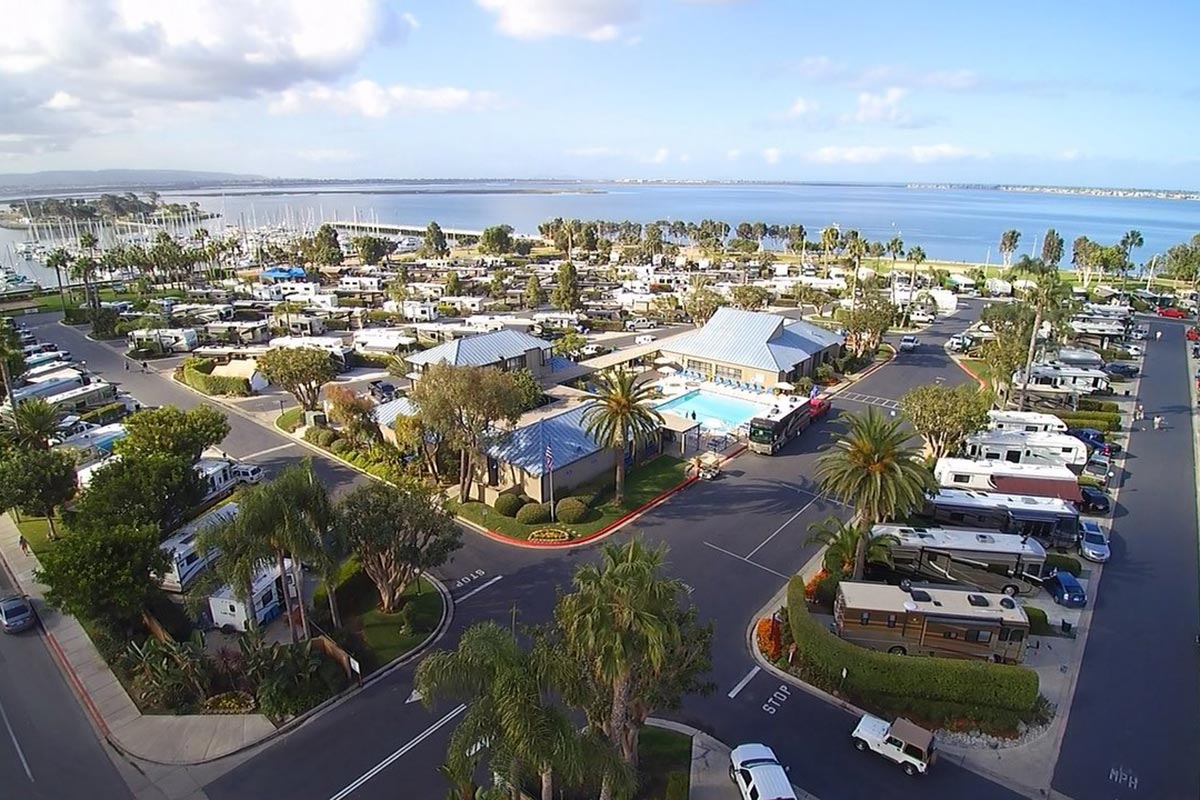 Let's Talk
For further questions please call Andrew at (941) 302-4400. All inquiries please complete & submit the form below.
"Working with Andrew has been a sheer pleasure. We moved vertically in our asset-class holdings from mini-storage to RV Park/Campground hybrids wherein we could add substantial value. This move has grown our pro forma bottom line substantially. Thanks again for all the help."

Sam Anston

Vantage Realtly
"We've been running our campground now for nearly a decade, and until we reached out to your company, our bookings had become stagnant. I am so grateful for your team setting us up with a new website and booking system!"

Robert Glaston

Ft. Lauderdale, FL
"My husband and I decided to take early retirement, and wanted a place where we could retire in style, yet not have to worry about our cash flow needs for the years to come. Thanks so much for helping us realize our dreams. We're now the happy owners of our very own RV Park and marina in the north west, and we're living the dream."

Sandra Cohn

RV Park Owner/Operator
"Until meeting Andrew, I had only specialized in residential multi-family investments when looking for strong passive income. I had near-zero knowledge of motorhome parks, campgrounds, etc. Drawn in by the excellent returns, and amazed at the lifestyle I could enjoy should I desire, I believe I'm now a park devotee."

Trevor Christopher

GPCRE Wealth Management