RVs move America. The economic impact of the RV industry.
New RV parks are needed to keep up with the demand.
Ideal Search Parameters
• Purchase quality single entity parks or multiple parks with a larger aggregate value
• Procure recognizable, branded companies & franchises
• Preference for high margin RV park operations with distinct revenue streams
• All age, family oriented, active retirement communities & RV resorts
• RV parks with 50%+ annual leases & transient parks with stable revenue trends
• Short stay & vacation destination parks with stable revenue trends
• Minimum revenue growth potential of 3% per annum
• Expansion potential via sites & recreational amenities
• Parks located in destination areas within a 2 hour drive of major population centers
• Public utilities preferred
Types of Campsites & Other Accommodations
Almost all parks offer full hook-up campsites, 1/2 offer water & electric only sites & rustic tent sites. About 1/3 of parks offer alternative accommodations such as RV trailer rentals, cabins, or yurts.
Water & Electric Only
53%
Rustic/Tent w/ No Hook-up
50%
Modern Cabins or Cottages
37%
No Accommodations (Rentals)
34%
An Expanding Asset Class
• When considering the future of camping, the future is now
• Enthusiasm is strongest among younger campers when compared to older campers
• More than half of all campers are now camping with children
• Younger campers are highly social, camp in larger groups & seek a variety of accommodations
• Campers enjoy trip planning & place importance on outside, active recreational activities
• Existing parks require improvements in infrastructure & additional amenities
• RV sales are robust & demonstrate sustained growth
• New RV parks are needed to keep up with the demand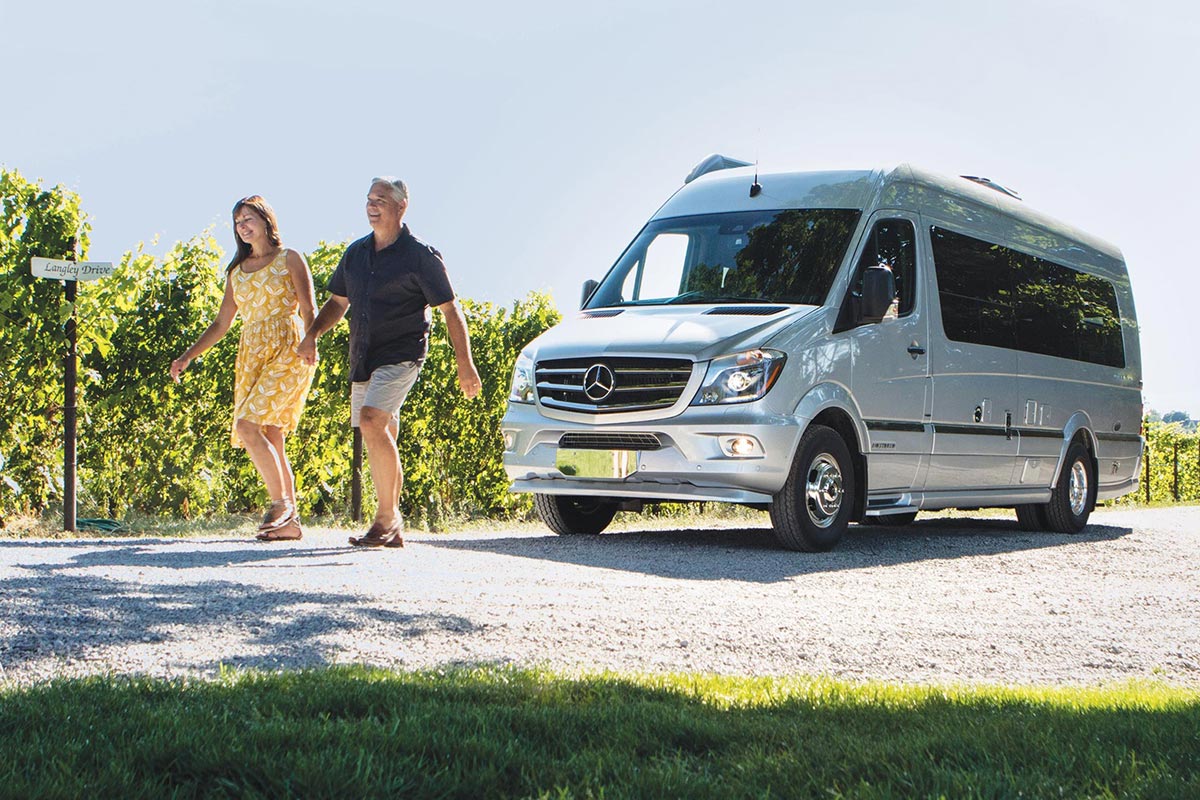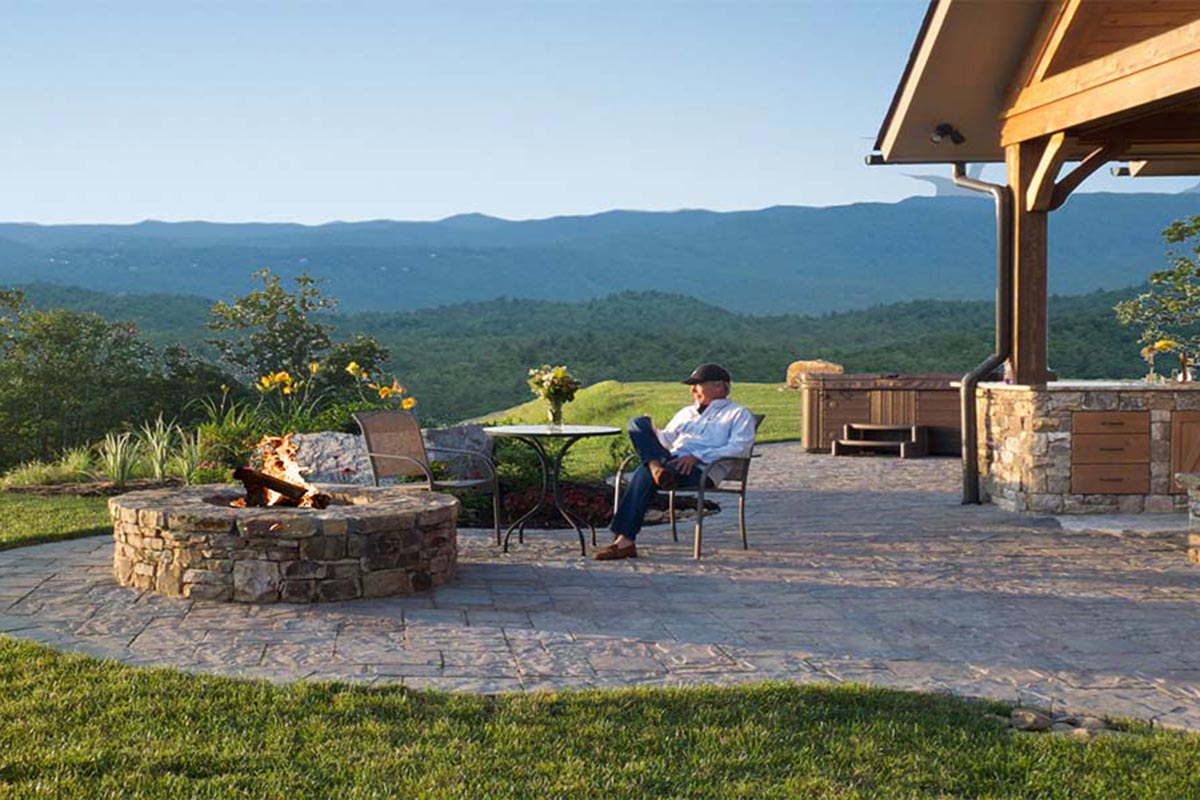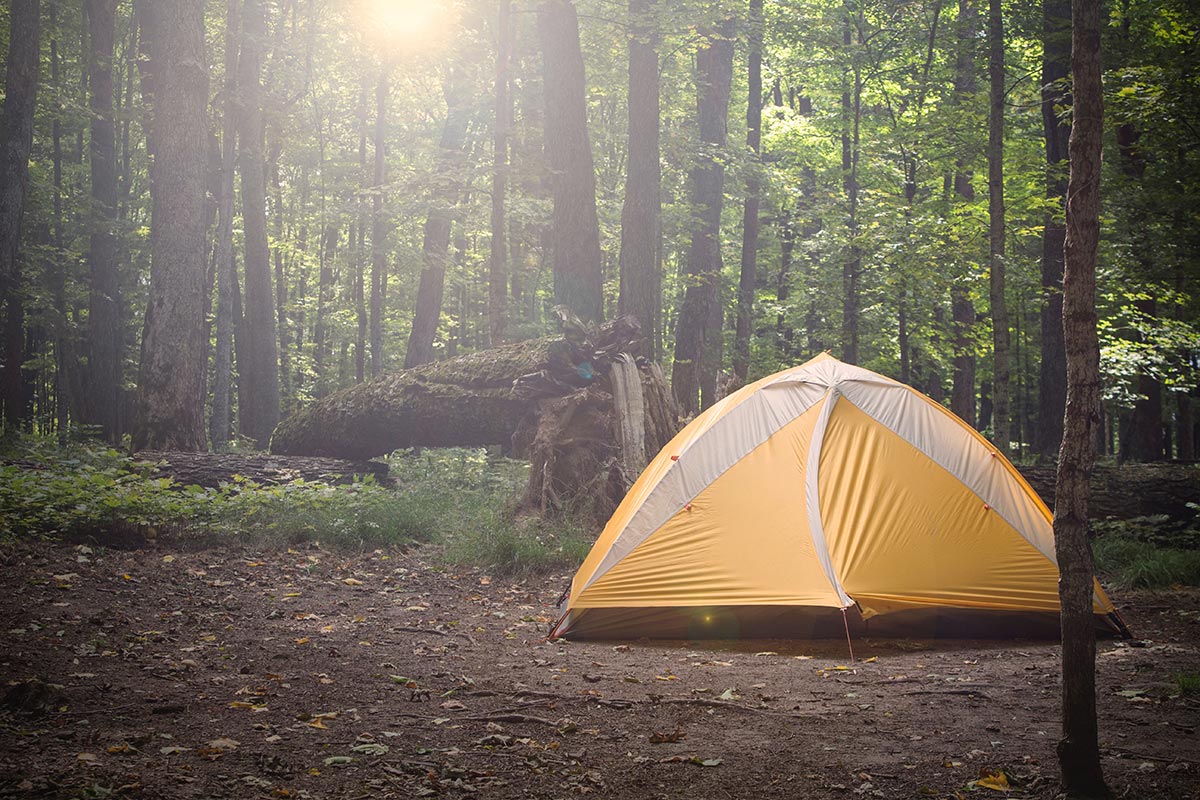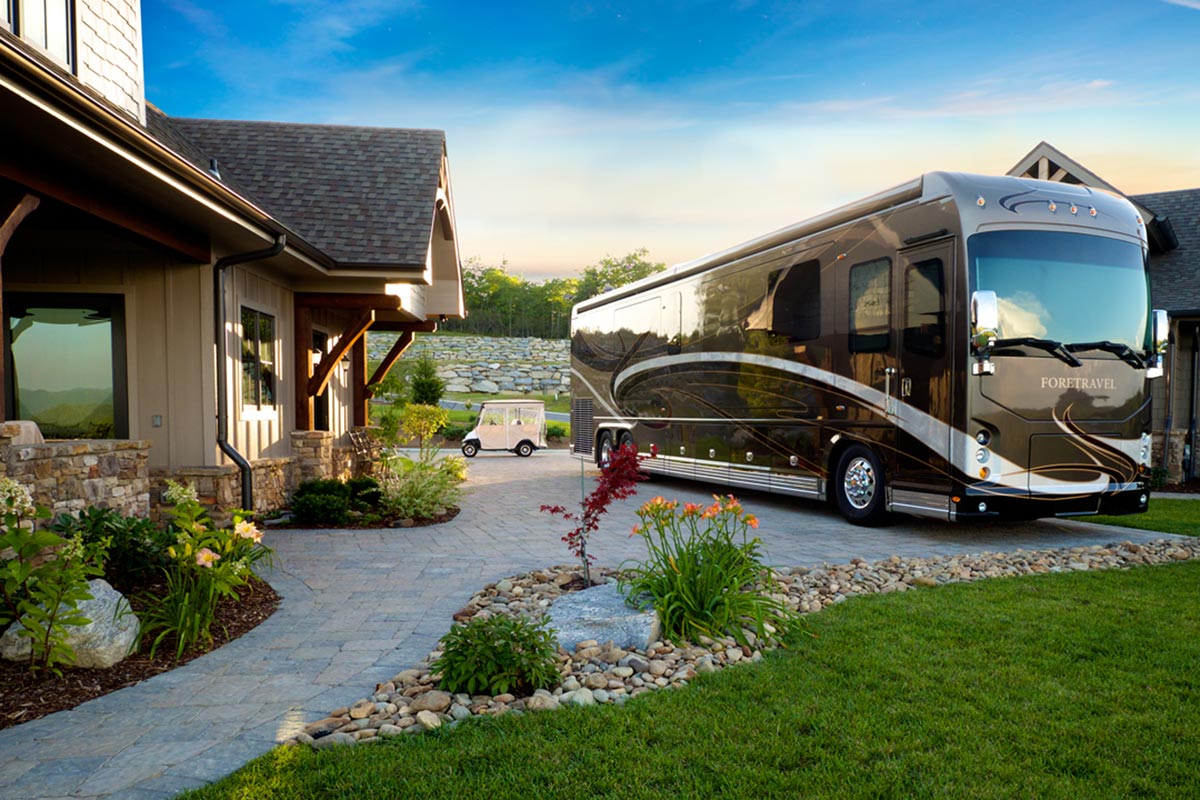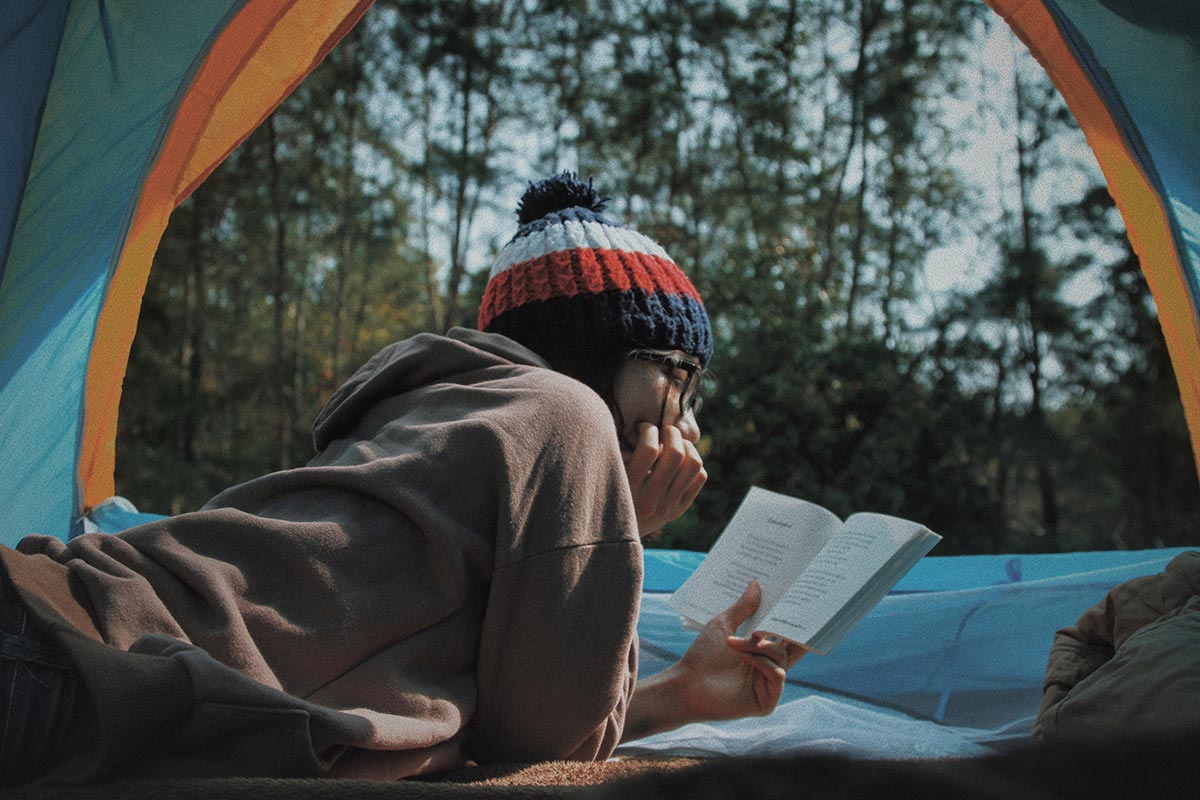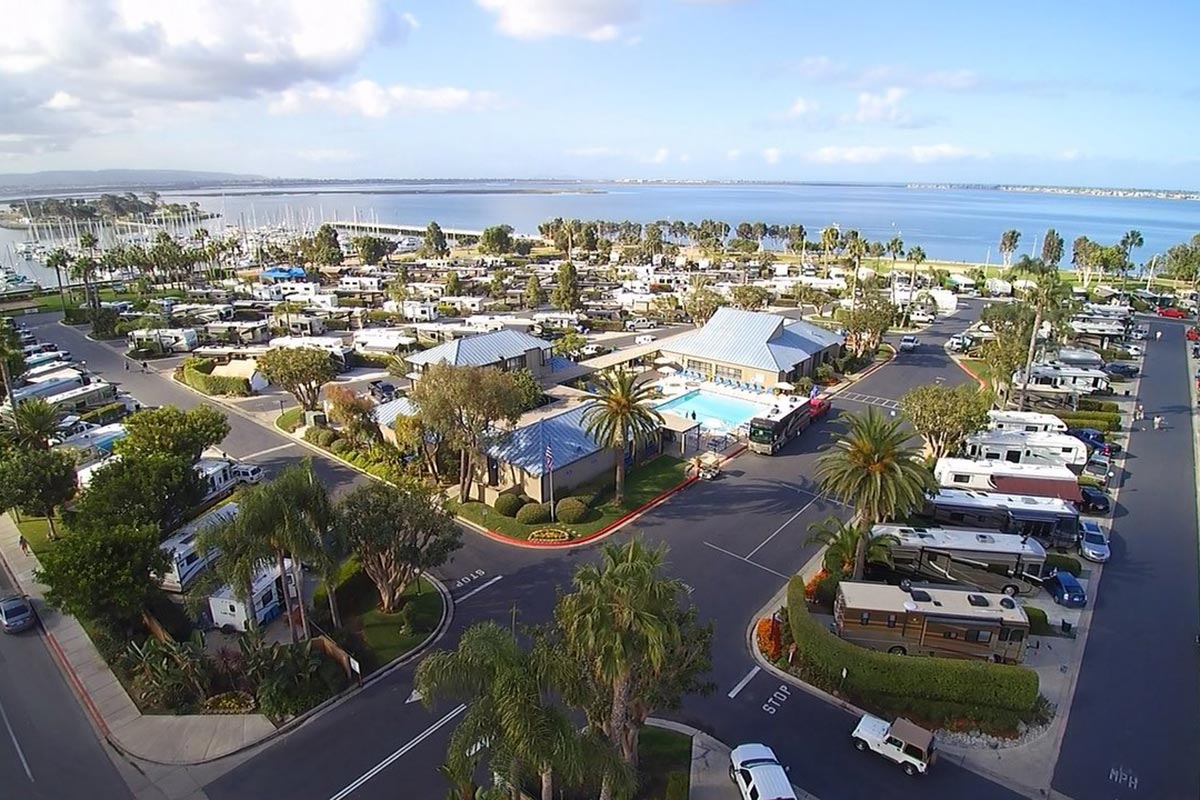 Tell Us About Your Acquisition Needs
For further questions please call Andrew at (941) 302-4400. All inquiries please complete & submit the form below.
"Working with Andrew has been a sheer pleasure. We moved vertically in our asset-class holdings from mini-storage to RV Park/Campground hybrids wherein we could add substantial value. This move has grown our pro forma bottom line substantially. Thanks again for all the help."

Sam Anston

Vantage Realtly
"We've been running our campground now for nearly a decade, and until we reached out to your company, our bookings had become stagnant. I am so grateful for your team setting us up with a new website and booking system!"

Robert Glaston

Ft. Lauderdale, FL
"My husband and I decided to take early retirement, and wanted a place where we could retire in style, yet not have to worry about our cash flow needs for the years to come. Thanks so much for helping us realize our dreams. We're now the happy owners of our very own RV Park and marina in the north west, and we're living the dream."

Sandra Cohn

RV Park Owner/Operator
"Until meeting Andrew, I had only specialized in residential multi-family investments when looking for strong passive income. I had near-zero knowledge of motorhome parks, campgrounds, etc. Drawn in by the excellent returns, and amazed at the lifestyle I could enjoy should I desire, I believe I'm now a park devotee."

Trevor Christopher

GPCRE Wealth Management