Expert RV park consultation in all aspects of park design, development, investment & operations
Pre-Feasibility & Feasibility Studies
A preliminary project evaluation provides a critical first step in the development & planning process for a new park. Financial institutions & investors depend upon this relevant information.
Site & Market Evaluations
Creation of a business model with emphasis on the site, location & the market it serves.
Site Planning & Development
Assistance in site selection, re-zoning, conceptual design, construction planning, permitting, landscape plans & image design.
Park Redevelopment
The ability to update an existing park by increasing occupancy rates & cash flow, planning for future expansion.
Due-Diligence Support
Analysis in the initial discovery and verification phase of the acquisition process supporting an informed purchase decision.
Your Exit Strategy
Build you business backwards.  Know before you get in how you're going to get out.  Let's determine the goals you wish to achieve with your endeavor.
Operational Audits & Assistance
An in depth park operation analysis and recommendations to streamline practices, improve overall effectiveness and optimize profits.  Your best safeguard to avoid errors, grow revenue and plan for the future.
Strategic Marketing Advantage
Providing custom plans for your property, including digital, print and social media, created by the finest professional in-house marketing team.
Photography & Droneography
Stunning visuals that tell a story and engage the viewer is paramount. Professionally shot media that conveys the emotional appeal of your park, its location, amenities and lifestyle.
Support
Assistance for you and a commitment to provide the support and services to guide you every step of the way.
Guest Services
Every park tells a story and that story begins at your website and continues throughout your guest's stay.  We provide customer service training programs which enable your staff to improve guest satisfaction resulting in repeat business and more referrals.
Event Planning
Innovative recreation programs relating to your parks guest demographic, location and natural resources lends itself to fun activities and adventures and adding to length of stays.
Increasing Revenue & Adding Value
A wholistic approach is utilized to enhance your parks services and operation.  We touch on every aspect of a guests experience from initial website view through checkout.  If you're guests have a wonderful experience, your success will be assured through customer loyalty, repeat business and referrals.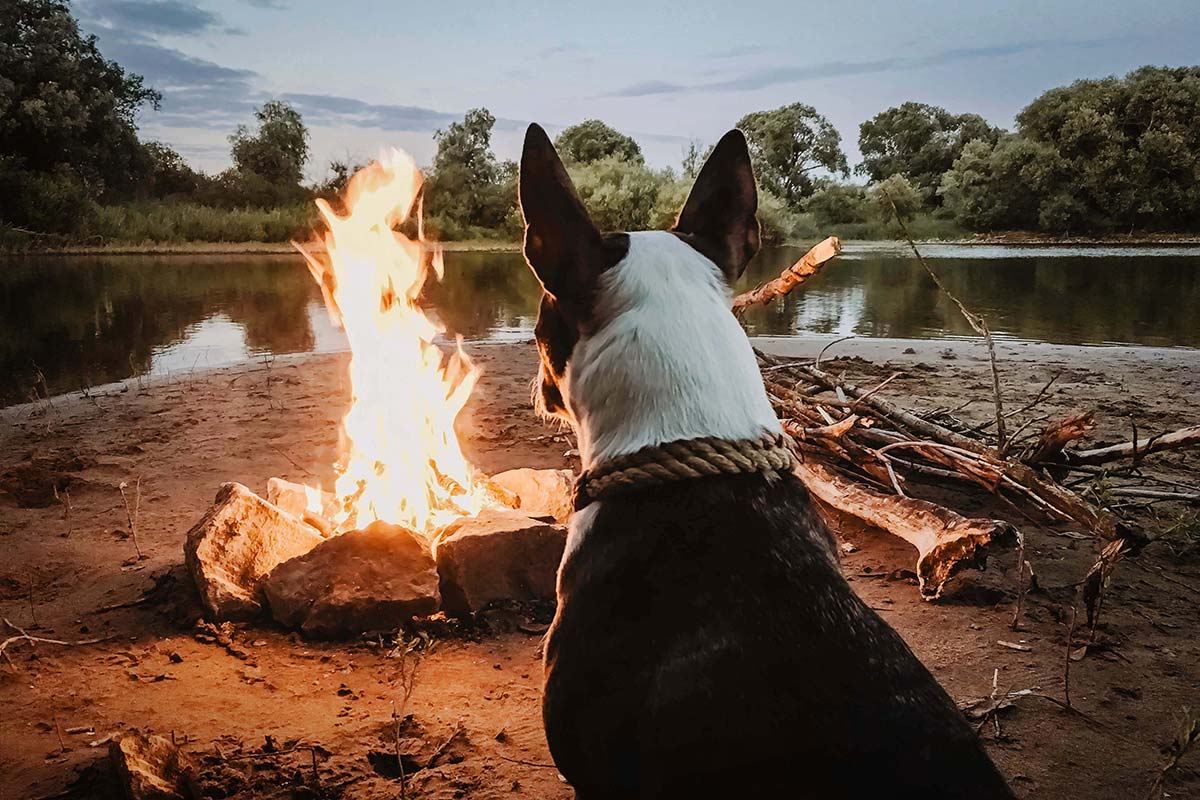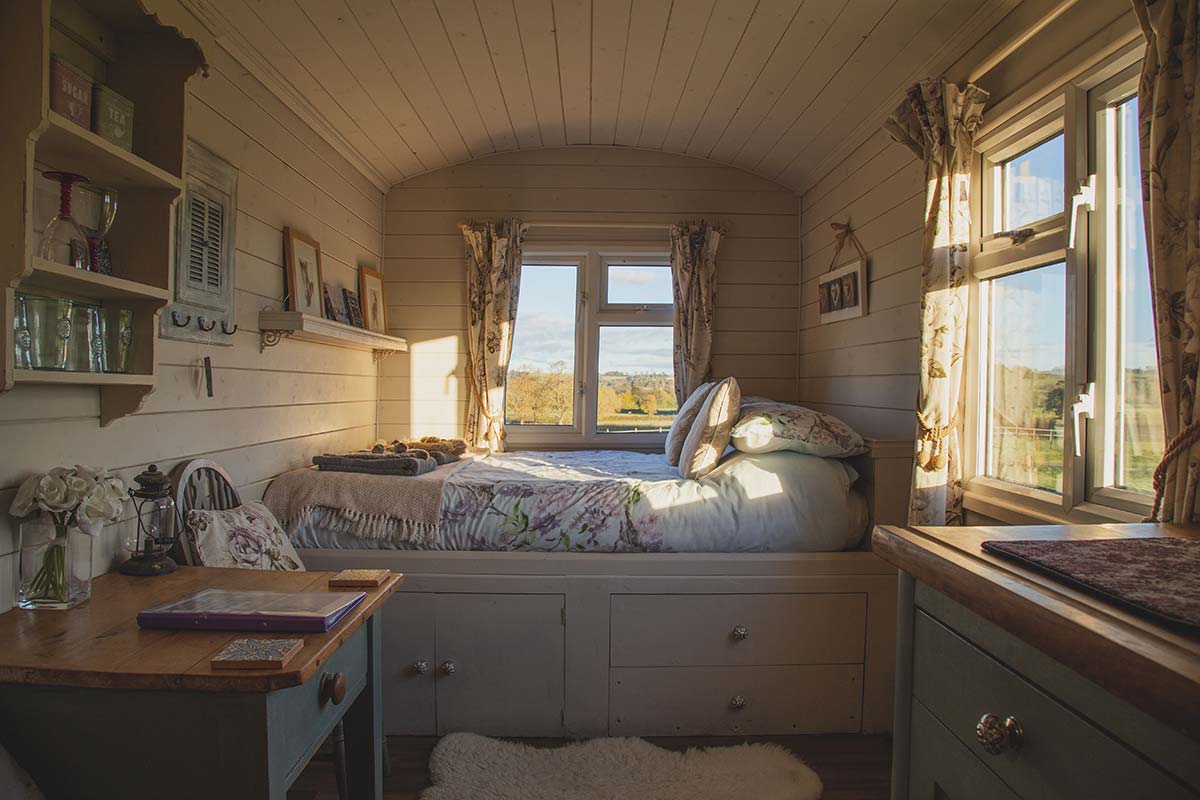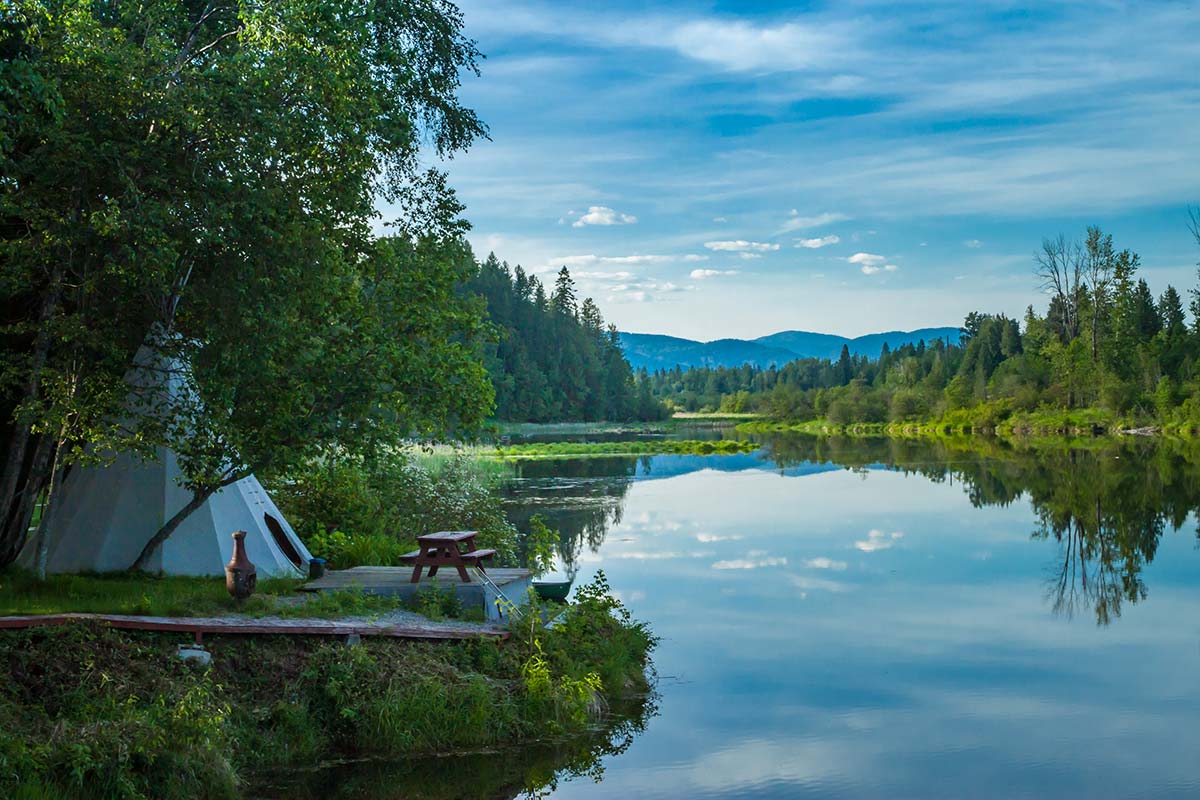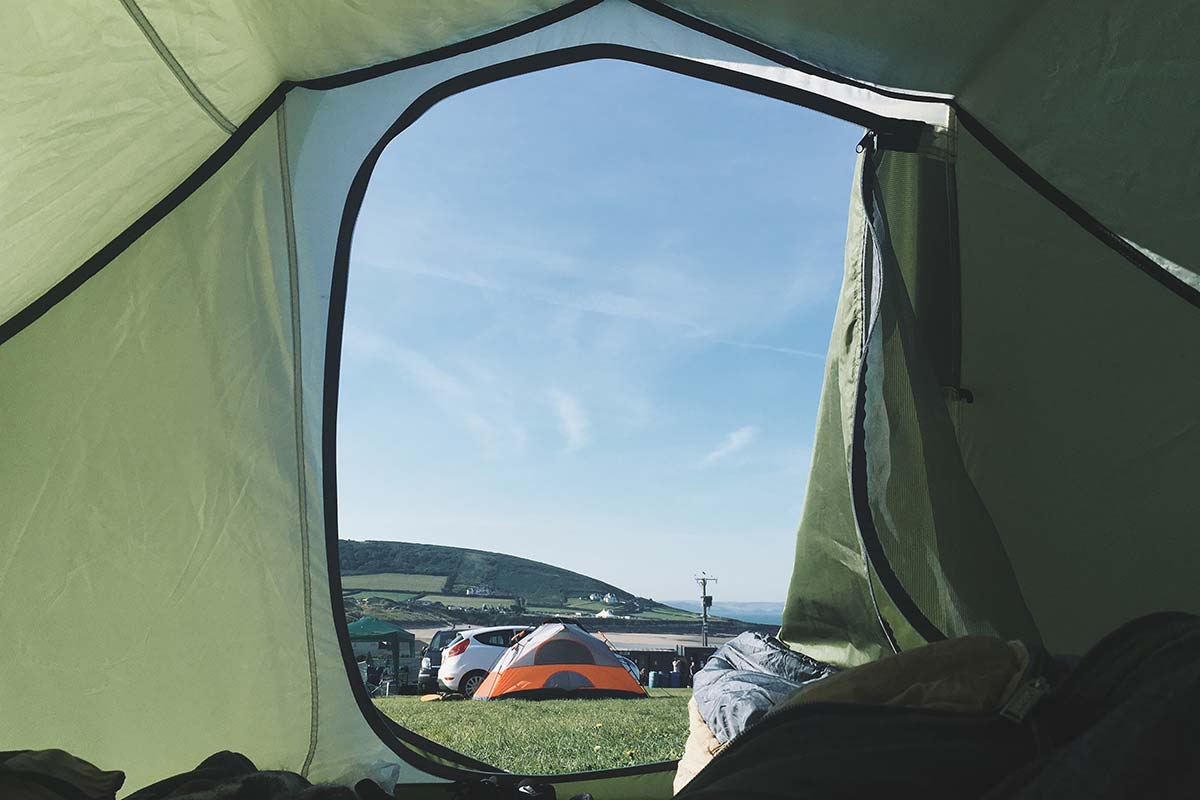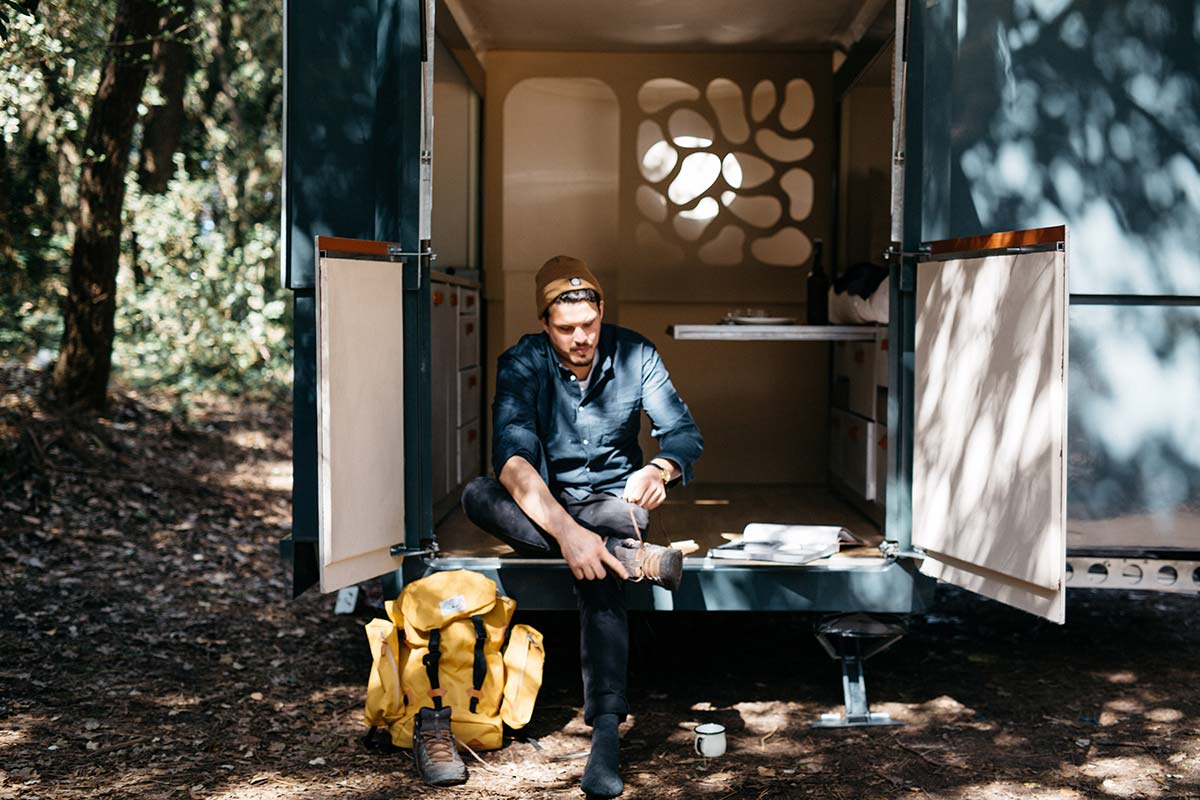 Let's work together
For further questions please call Andrew at (941) 302-4400. All inquiries please complete & submit the form below.
"Working with Andrew has been a sheer pleasure. We moved vertically in our asset-class holdings from mini-storage to RV Park/Campground hybrids wherein we could add substantial value. This move has grown our pro forma bottom line substantially. Thanks again for all the help."

Sam Anston

Vantage Realtly
"We've been running our campground now for nearly a decade, and until we reached out to your company, our bookings had become stagnant. I am so grateful for your team setting us up with a new website and booking system!"

Robert Glaston

Ft. Lauderdale, FL
"My husband and I decided to take early retirement, and wanted a place where we could retire in style, yet not have to worry about our cash flow needs for the years to come. Thanks so much for helping us realize our dreams. We're now the happy owners of our very own RV Park and marina in the north west, and we're living the dream."

Sandra Cohn

RV Park Owner/Operator
"Until meeting Andrew, I had only specialized in residential multi-family investments when looking for strong passive income. I had near-zero knowledge of motorhome parks, campgrounds, etc. Drawn in by the excellent returns, and amazed at the lifestyle I could enjoy should I desire, I believe I'm now a park devotee."

Trevor Christopher

GPCRE Wealth Management